5% Rabatt und exklusive Vorteile für registrierte Kunden
Nutzen Sie unsere besten Preise Coral Hotels
Sonderangebote in Teneriffa und Fuerteventura
Greifen Sie auf die besten Angebote und Aktionen von Coral Hotels in Puerto de La Cruz, Strand von Las Americas, Los Cristianos, Costa Adeje, Santa Úrsula, Los Silos und El Cotillo. Buchen Sie Ihr Hotel oder Appartement auf Teneriffa direkt und ohne Zwischenhändler mit Rabatt, damit Sie in diesem Urlaub besonders viel sparen können. Aber nur, indem Sie sie hier auf der offiziellen Homepage von Coral Hotels buchen.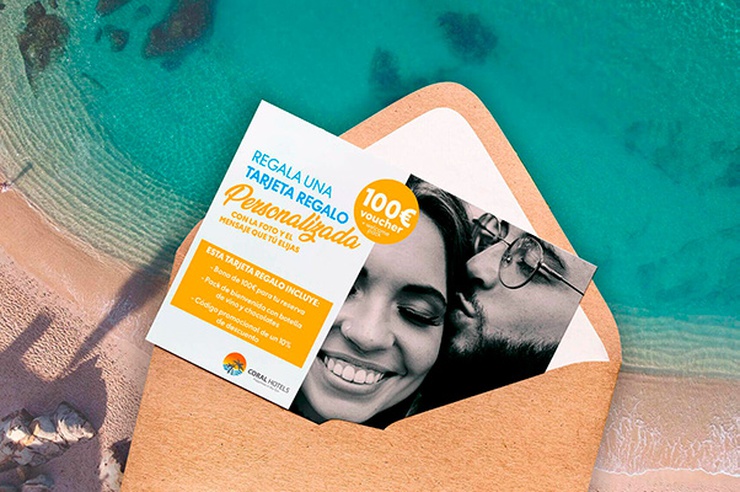 100% Customizable Gift Cards
The Gift Card Revolution is here. CORAL HOTELS'S 100% CUSTOMIZABLE gift cards. At CORAL HOTELS we know that there's no better gift than a well-deserved holiday, and that's why we have created the most original ...
Mehr Sehen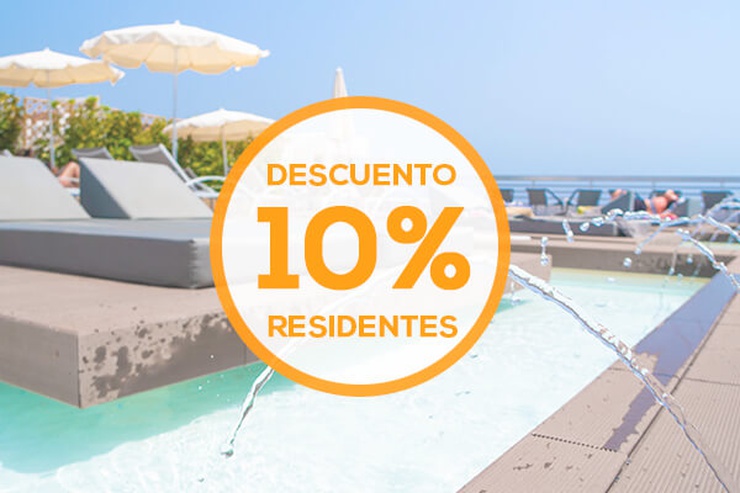 Descuento para Residentes
¡Porque el paraíso lo tenemos en casa! Disfruta ya de un 10% de descuento en habitaciones seleccionadas en cualquiera de nuestros hoteles de Canarias. ¡Solo para residentes!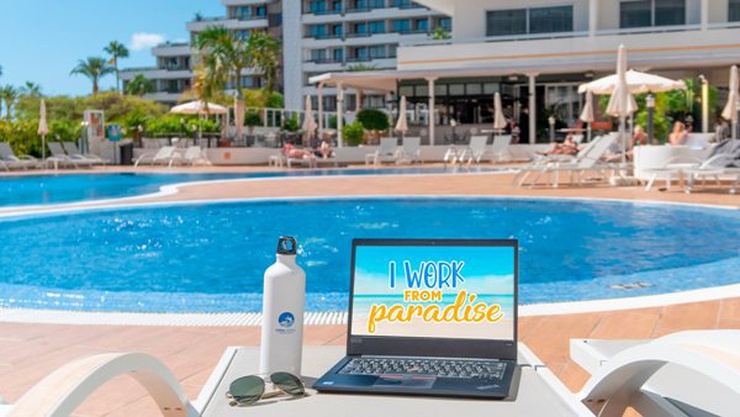 Hotel Coral Suites & Spa
WORKATION
Playa de las Américas
En Coral Hotels hemos creado un paquete de descuento dirigido especialmente a trabajadores en remoto. Nuestra habitación "Workation" se presenta como una alternativa a la oficina en casa y ofrece a sus clientes la posibilidad ...
Mehr Sehen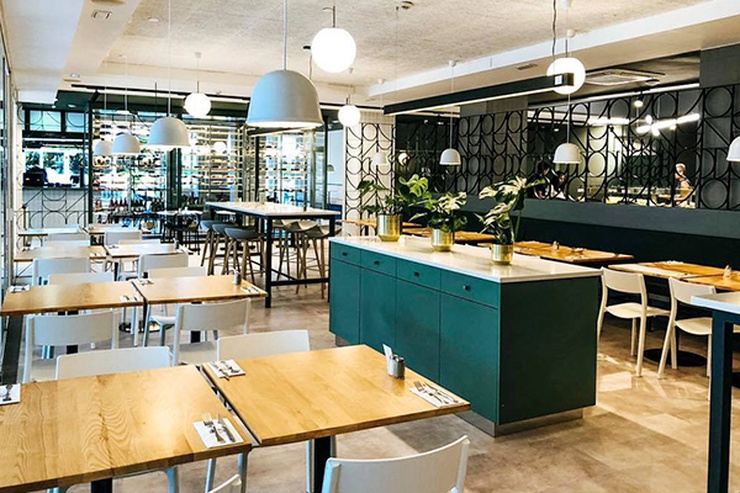 Hotel Coral Suites & Spa
GASTRONOMIC EXPERIENCE FOR TWO
Playa de las Américas
On the nights of February 12th, 13th or 14th (choose your preferred day), enjoy a gastronomic experience for two at the restaurant of Coral Suites & Spa: · Chef's Appetizer · Starter: Our prawns in ...
Mehr Sehen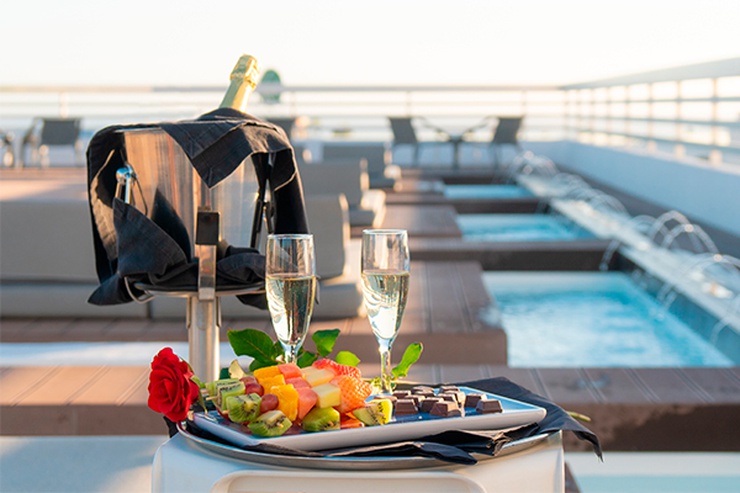 Hotel Coral Suites & Spa
ROMANTIC PACK
Playa de las Américas
Make the most out of your day in the sun with our Romantic Pack. This package includes: · 4-hour reservation on a sundeck island or a Balinese bed (depending on availability) · Bottle of cava ...
Mehr Sehen